#TBT: History of the Volkswagen Passat in the U.S.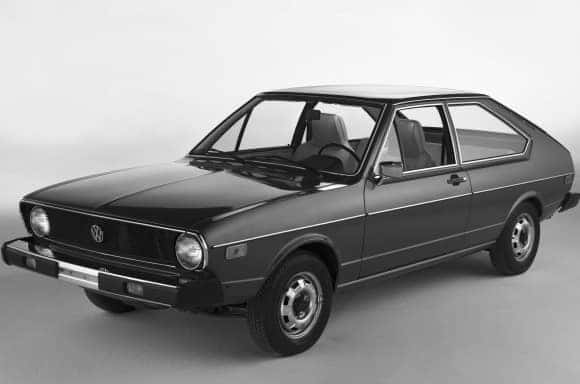 – More than 1.76 million Passat, Dasher and Quantum models have been sold in the U.S. since 1974
– Since 2011, more than 700,000 Passat vehicles have been assembled at Volkswagen's Chattanooga, TN factory
Herndon, VA — Most Volkswagen fans think that the Golf is currently the longest-lived Volkswagen nameplate, but that honor actually belongs to the Passat, which went on sale a year before the Golf in Europe, in 1973. Based on the Audi 80, the Passat was initially sold in two- and four-door fastback sedan and three- and five-door hatchback form, with a wagon joining one year later.
In the U.S., the Passat was marketed as the Dasher, and sold in all three versions from 1974. More than 222,000 were sold before the car was replaced by the second-generation Passat, this time marketed as the Quantum. The Passat name appeared for the first time in this market in 1990, and has remained ever since.